June - August Issue of GG Magazine now Available
September 7, 2019
---
In This Issue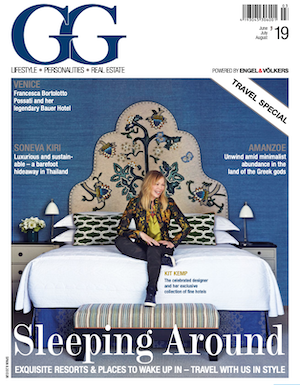 It's easier than ever to hop on a plane and discover unique destinations, different countries and new cultures. The World Tourism Organization (UNWTO) estimates that in 1950 approximately 25 million tourists enjoyed international travel. In 2016, that number increased to 1.2 billion. With the advent of travel, we are given the opportunity to interact with incredible people and places from across the globe.
While we're always keen to broaden our horizons on a global scale, we also enjoy moments and locations tucked away from bustling ports and cities that can transport us to places of serenity and calm, ultimately providing a sense of home-away-from-home. In this issue, GG explores the new concept of sustainable travel, spotlighting some of the world's most exclusive destinations and resorts, from Greece to Thailand, that distinguish themselves for their fine living and service. GG also features several extraordinary individuals whose life work is set on making guest experiences absolutely unforgettable.
Whether at home or traveling, visit the shop closest to you today for a complimentary copy, or click below to access the digital issue. Enjoy your read.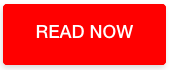 ---