November 2, 2015
---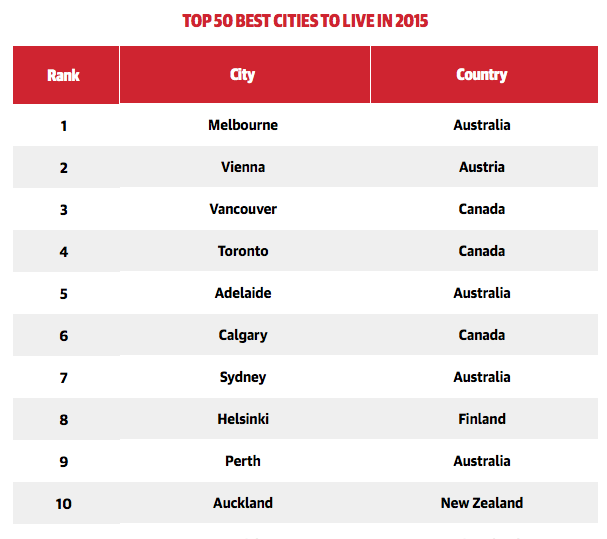 These top 10 cities and more based on the article published in: Click Here to Read More

The question that we may ask ourselves is, what makes a city desirable?
Is it the economy? Its beauty? Its culture? The overall lifestyle of the people, or is it a combination of it all?

Living in and working in one of the most beautiful cities in the world myself, Vancouver is a combination of many desirable characteristics that contribute towards voting it 3rd overall according to Global Finance. There may never be a better time to invest into the beautiful culture of Vancouver, British Columbia. The culturally diverse city is surrounded by mountains, ocean, and a beautiful clean city. The Real Estate market is stable, lucrative and appealing for many buyers, investors, and immigrants. As Vancouver is one of the most desirable cities to live in, migrate to and immigrate to this beautiful country (Read More...) and no wonder that the property market is so positive and climbing in growth and sales.

Attracting buyers from China, Africa, Asia, and the Middle East, Sotheby's International Realty Canada is dedicated to working with buyers and sellers across the globe. With a rich history of mover two centuries, it is no wonder that the client base expands across the seas, and that the Real Estate division continually focuses on the continued client services for all property transactions.
---