Despite Vancouver's foreign buyer tax, it's proving to be a seller's market for townhomes
October 3, 2016
---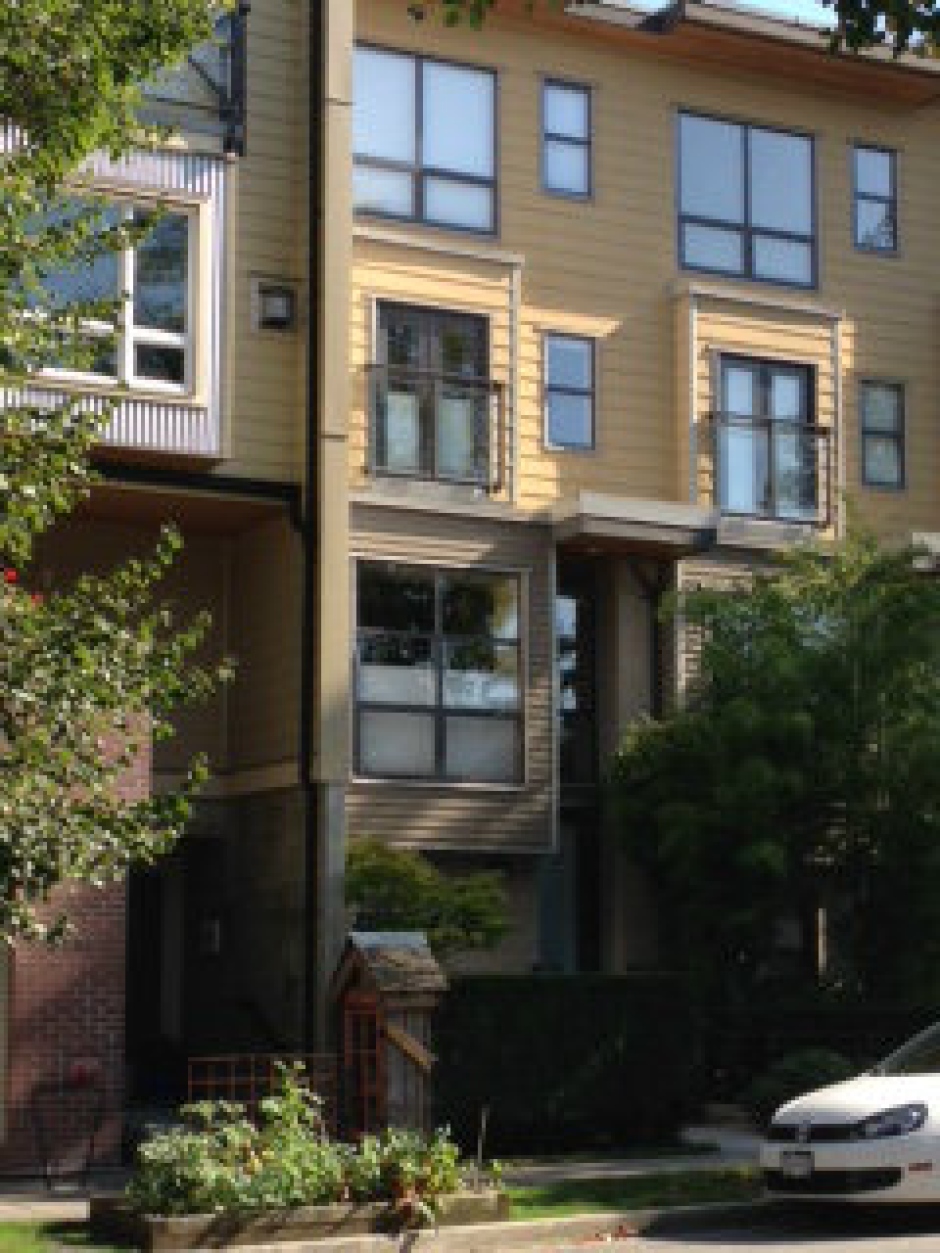 'After the long weekend it went crazy — 30 people in one open,' says townhouse shopper Henrik Karlsson
Salma Nurmohamed · CBC News
October 1, 2016
The scene is pretty standard for what happens when a quality home in a good neighbourhood hits the market in Vancouver — dozens of house hunters at the open house, offers restricted to a single night, and, in the end, a property that goes well over the asking price after seven bidders fight for the title. Earlier this year few home hopefuls in Vancouver would have thought this was unusual.
But this scene took place 10 days ago — late September, and nearly two months after the 15 per cent foreign buyer real estate tax was brought in by the B.C. Liberals in an attempt to cool the market and increase home affordability.
"After the long weekend [in September] it went crazy — 30 people in one open," said potential homebuyer Henrik Karlsson, 33. "I expected it to be less busy."
Karlsson and his wife, Emilia Gustafsson, 28, hoped it would be easier to upgrade from their 631-square-foot one-bedroom and den apartment with the tax in place.
But they lost the bidding war — the two-bed, two-bath, 1,150-square-foot townhouse in a pretty pocket of East Vancouver went for $70,000 over the asking price at $908,000. Read Full Story...
---