November 30, 2015
---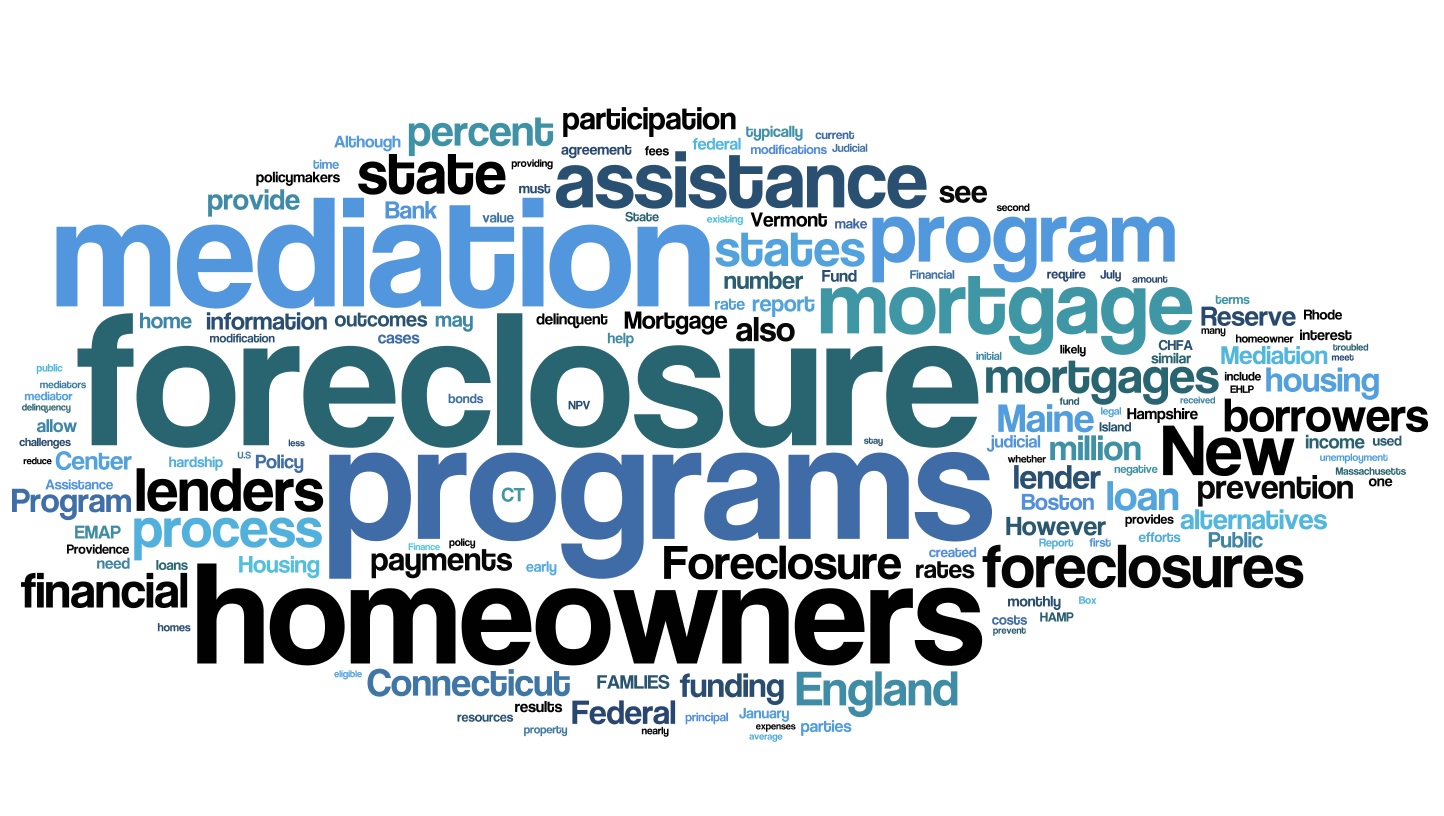 Recently I represented a client in a foreclosure offer. The process was interesting, exciting and a fair balance of pro's and con's on the balancing scale of life and making such a big purchase.

In preparation for the court appearance in the Supreme Court of Canada, we had the opportunity to walk through the steps that are involved in the process. Basically the buyer bid's on the property "as is" - with no recourse to come back to after the Master of the court accepts the highest bid. It was a little daunting trying to view the subject property that was full of boxes, and stuff that clattered over many years and from floor to roof. Upon the first viewing, there was a group of people (realtors and buyers), viewing the subject property, as the owners that were being foreclosed on were still living there, and for obvious reasons holding onto their home. This did make it difficult to properly view, and allow the buyer the opportunity to the view the subject property in a timely and thorough manner (as our profession practices). Under the circumstances, my buyer viewed the property and wanted the chance to bid on the property, despite the risks involved. Whilst this purchase would have been an investment purchase for my buyer, it left all bidders with a vivid due diligence and a rare opportunity to put in a clean, no subjects to offer with multiple bids above asking price.

The day of final foreclosure proceedings in the BC court, multiple bidders arrived with their sealed bids. When all the bidders were sitting in court and the case was presented to the Master of the court, the Lawyer reminded the court that the property was in a very poor condition. Without any Property Disclosure Statement, or proper due diligence as performed with most conventional property transactions involving strata corporations, it felt it someway, like an unauthentic way to go about the process (especially when protecting my buyer is my highest priority). However, having said that, the process allows for opportunities to be created, and that is what happened on the day the Master opened up all the offers, and announced the winning bid!
---