How to Explain Mortgage Qualifying, Pre-Approval and Approval
September 20, 2019
---
Mortgage Pre-Qualification vs Mortgage Pre-Approval vs Mortgage Approval
What are the differences between each stage of the mortgage process?
By Kara Kuryllowicz
September 18, 2019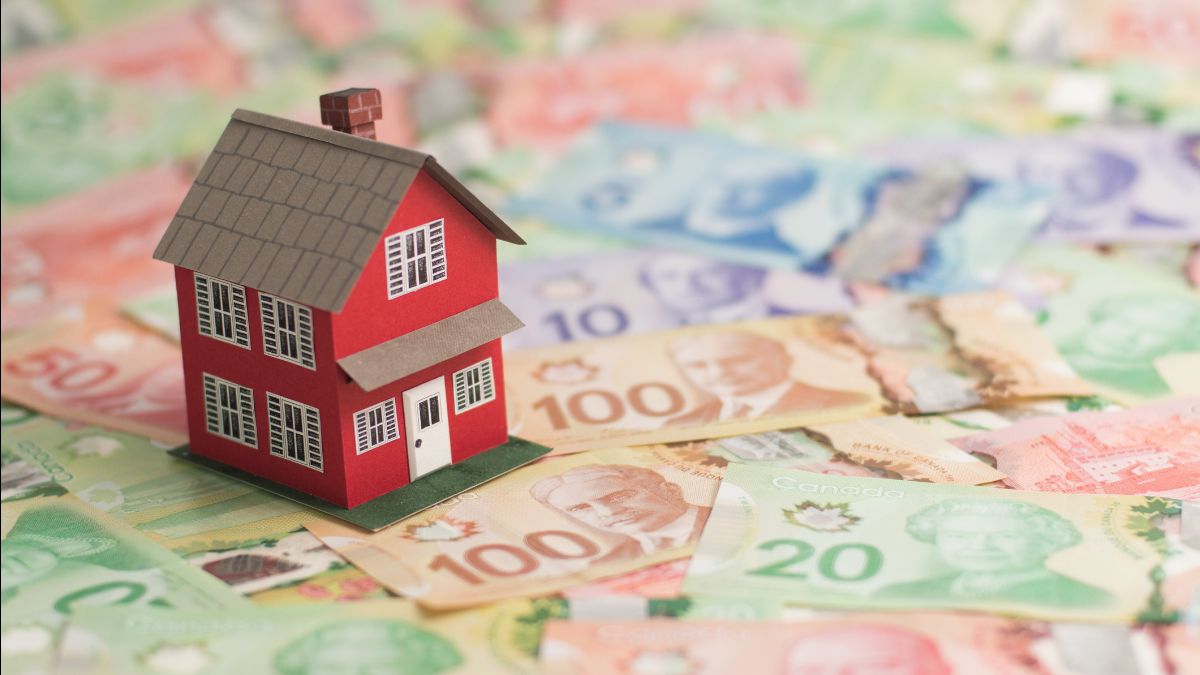 In early 2019, several Canadian banks launched digital apps that offer home buyers easy, hassle-free mortgage pre-qualification in 60 seconds or less. Sounds great, right? The problem is many consumers believe a mortgage pre-qualification is a lot like a mortgage pre-approval or mortgage approval. As a result, prospective home buyers and sellers are left expecting the financial institution associated with the app to lend them hundreds of thousands of dollars, despite the fact they simply keyed their names, addresses, contact information and gross income into various online fields.
Getting Mortgage Approval
"Every week, as many as 40% of my new clients come to me because they've just bought a home and discovered that mortgage pre-qualification is meaningless and that they do not have the financing required for the purchase," says Tracy Valko, owner and principal broker of Dominion Lending Centres Valko Financial Ltd., and a director at Mortgage Professionals of Canada.
---