Its that special time of the year again!
December 19, 2015
---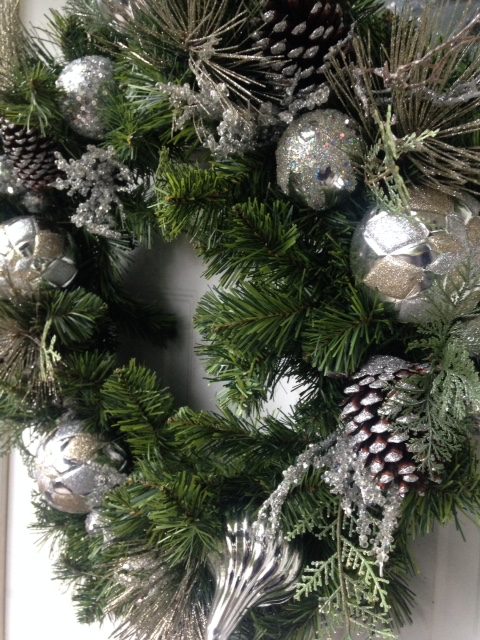 As another year comes to an end and the holidays are upon us, I would like to take this opportunity to wish you a merry christmas and a happy new year for 2016.

I look forward to coming back and enjoying the hot property market with my sellers, buyers and browsers looking for real estate in the metro Vancouver area, in Burnaby North, burnaby South, Central Burnaby, Coquitlam, New West, Port Moody, Downtown Vancouver and all along the Coast and Sea to Sky.
---