December 4, 2016
---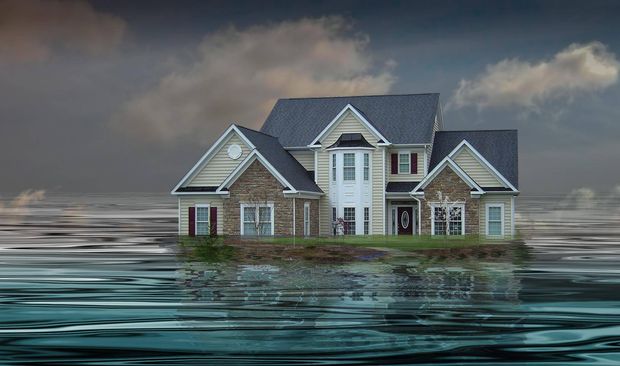 GETTY IMAGES
An emergency fund is meant to be there in times of need, but a new survey suggests nearly half of Canadian homeowners would be ill prepared for a personal financial dilemma such as job loss.
The poll released Thursday by Manulife Bank found that 24 per cent of those surveyed don't know how much is in their emergency fund, 14 per cent admit to not putting away any funds and nine per cent only have access to $1,000 or less.
The remainder of those surveyed have up to $10,000 saved, with the average amount being $5,000.
Manulife Bank chief executive Rick Lunny says not having three to six months of expenses set aside can lead to desperation if a situation arises where you need to access money right away.
"The risk here is when they don't have that money, and an unexpected event happens like you need a new furnace or a car repair, many of these people don't have a choice but to lean on high interest cards," he said.
Lunny noted that instead of taking advantage of the current low-interest rate environment to save money, the poll suggests that many homeowners are using it to buy more expensive homes.
"They've taken on large mortgages and as a result of that, they're stretched in many ways," he said. "Because of that, maybe they haven't had the financial discipline to put aside rainy day money."
Manulife says among those polled, homeowners had an average of $174,000 in mortgage debt, with an average of 28 per cent of their net income going toward paying off their home each month.
---