October 27, 2019
---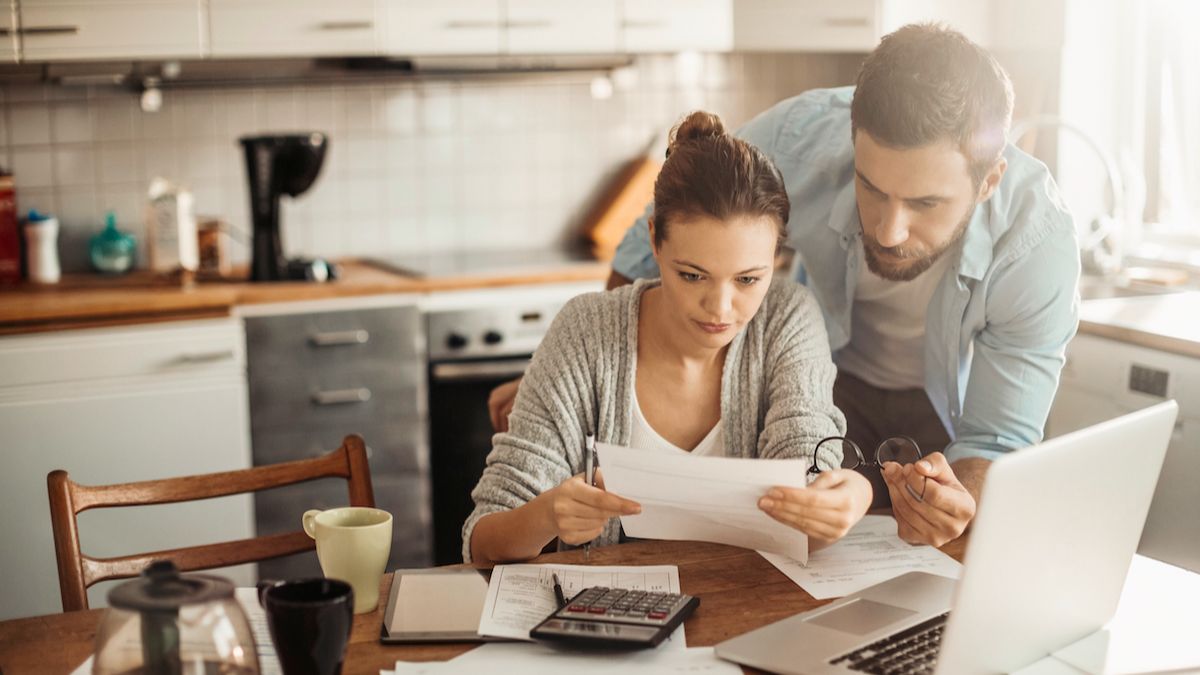 Everywhere you turn, there seem to be new options for what to do with your home equity. And of all the possibilities facing someone with equity, none are as exciting as the potential of investing in a second property.
But let's not get ahead of ourselves. If you're fairly new to homeownership, you might be asking,
"what even is home equity?" Essentially, home equity is the difference between what your home is worth in today's market and what you owe against that home. In effect, equity is what you "truly" own in your property. Banks and lenders will allow you to borrow money against this portion you own, so you can use that money to invest elsewhere. For example, you could use the extra money to buy another property.
This is where refinancing comes in.
---