September - November Issue of GG Magazine now Available
September 19, 2019
---
In This Issue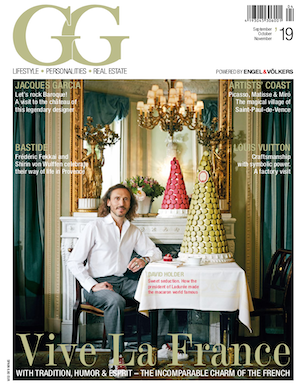 Je ne sais quoi is one of those wonderful French phrases that expresses the fascination with what we cannot simply put into words. So many inspiring individuals call France "home", and their work brings out nothing but that special feeling. They run companies and create things that enrich our lives with excellence and finesse. David Holder, who took over the one and only Ladurée café in Paris when he was just 25 years old, has now expanded the brand globally and transformed the delicate and delicious Ladurée macaron into a coveted and often replicated lifestyle product. Today his café welcomes visitors from all over the world and was a site of celebration for Megan Markle's baby shower in New York.
It would be remiss not to celebrate the architecture and beauty of France. The Fondation Maeght and the hotel and restaurant La Colombe d'Or draw art aficionados to the French Riviera. And not far away in Aix en Provence, Shirin von Wulffen and Frédéric Fekkai relax and work at their bastide, their refuge and stunning vacation home that is currently the inspiration for a new business venture.
In the spirit of Vive la France, visit one of our Engel & Völkers shops closest to you for a complimentary copy, or click below to access the digital issue. Enjoy your read.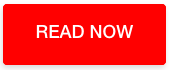 ---