November 5, 2015
---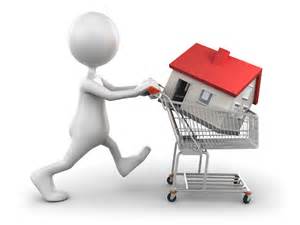 Just this morning a buyer told me that the endless search for property shopping has turned from fun to exhausting. (my immediate thought…..) that shouldn't be the case!

Are you looking for a place to call home in Burnaby, Vancouver, Coquitlam, Port Coquitlam, New Westminster, North Shore, West Vancouver, or any perfect spot in the lower mainland of Beautiful British Columbia? If you are, you are not alone, there are many home buyers looking for that perfect place to call home, and to make it home sweet home! Shopping for properties should start with a few key search criteria that are drafted up and noted as requirements that meet YOUR NEEDS, and YOUR DREAMS. Once buyers know what they are looking for, and have answered their questions regarding location, value, product and other questions that are relevant to their property shopping list, they can always start shortlisting their search criteria through access available online. Browsing during leisurely hours will encourage the whole shopping experience for you. Start the shopping experience online and make it fun.
Search criteria can be added and narrowed down to a few properties that can become your shortlist. You could then take on the "shopping" experience that should be fun, exciting and definitely rewarding. In many suburbs of the lower mainland, there are so many great properties available to view. Starting with an internet shortlist is a very good place to begin. Most properties have all the necessary features viewable online, and for many properties, that includes virtual tours and google shots that form a realistic visualization of the subject property. Once you have an online shortlist, your Realtor can show you the properties and make this an exciting time of your life, and that could be the beginning of a lifetime of memories.
---