The First-Time Home Buyer Incentive is Here!
September 6, 2019
---
Canada's First-Time Home Buyer Incentive: Everything You Need to Know
The FTHBI is here. Learn how it can save you money on your first home purchase.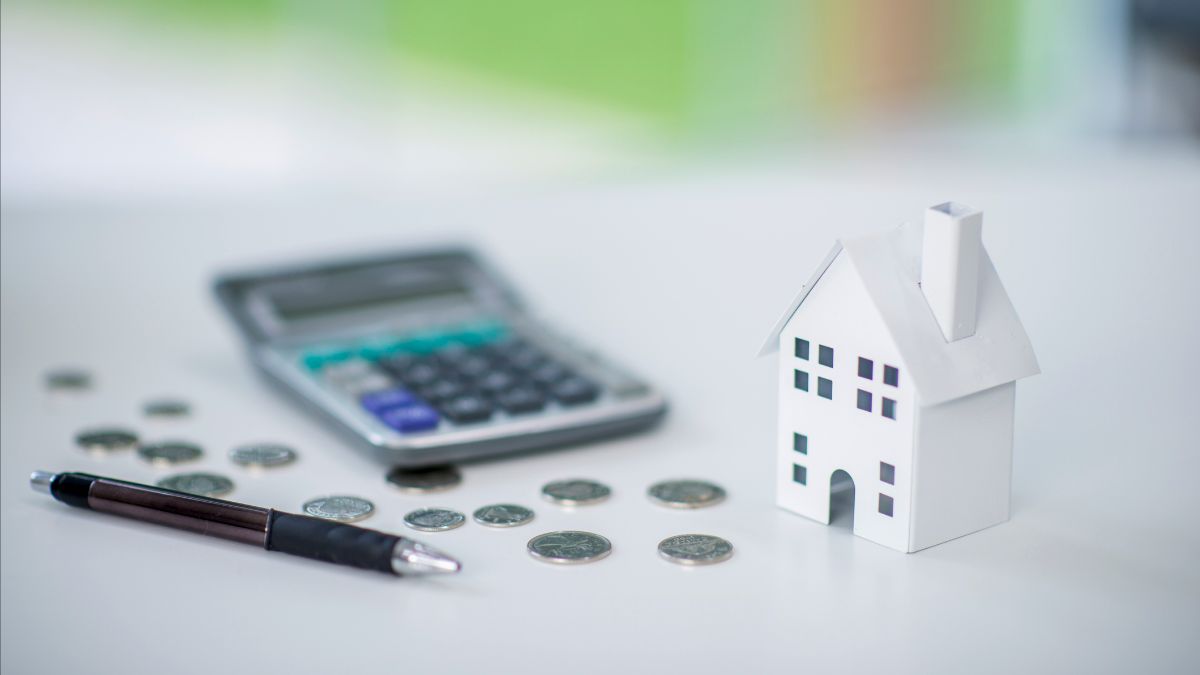 For the first time in years, Canada's first-time buyers have a reason to feel optimistic. September 2, 2019, marked the launch of the Canadian Mortgage and Housing Corporation's all-new First-Time Home Buyers Incentive (FTHBI), a financial incentive designed to help middle-class Canadians buy their first property.
The Perfect Time for the FTHBI
The timing for the FTHBI couldn't be better. Beyond the First-Time Home Buyer Incentive itself, there are three key real estate factors that actually favour all buyers as we head into 2019, not just first-timers. Fixed mortgage rates remain at an all-time low. Most markets across the country are balanced or even a little soft. And maybe best of all (and as discussed in this recent Fall Trends article) buyers typically don't buy homes in the lead-up to a federal election, giving first-time buyers some added leverage as markets slow before October 21.

"The First Time Home Buyer Incentive will reduce the monthly mortgage for your first home by up to $286," says Jean-Yves Duclos, Minister of Families, Children and Social Development and Minister Responsible for Canada Mortgage and Housing Corporation. "This will help up to 100,000 families across Canada to buy their first home."
Read full article... By REW Kara Kuryllowicz September 5, 2019
---