The Top 6 Things That Will Impact Fall Real Estate in Canada
August 30, 2019
---
2019's fall home buying trends are looking pretty surprising.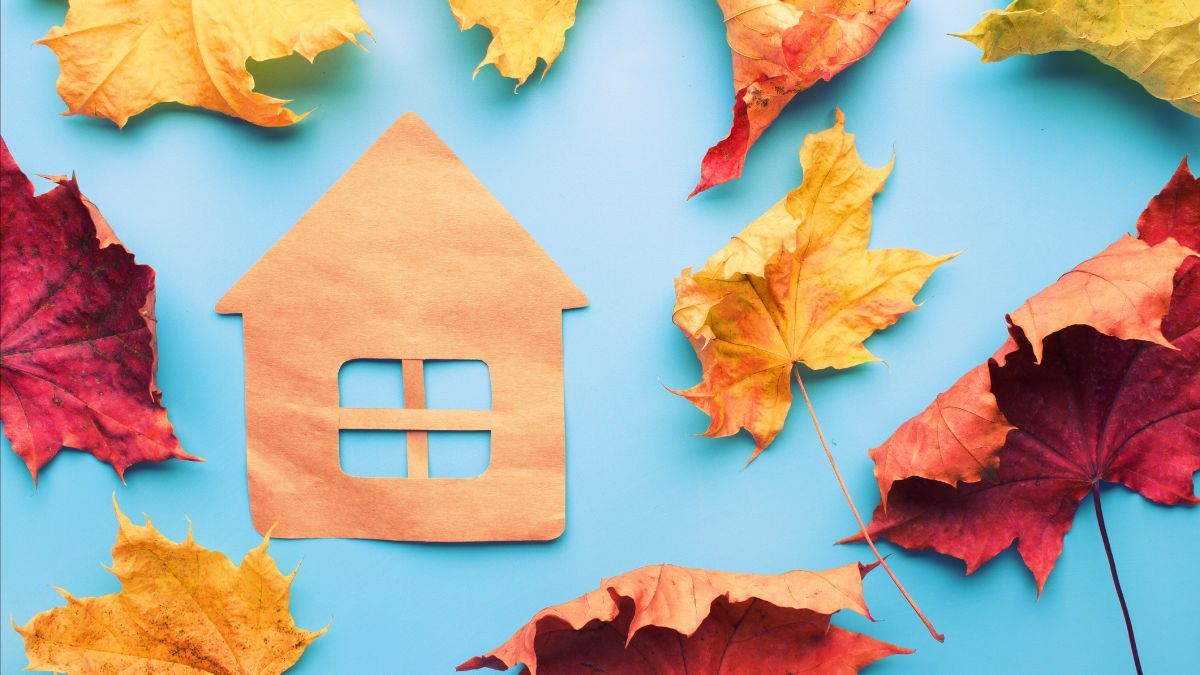 By Kara Kuryllowicz
(REW) August 29, 2019
Back to school and off to work! The post-labour day time usually coincides with supply shopping and settling in after relaxing summer vibes - but it also tends to kick off Canada's fall real estate markets, with home buyers and homeowners looking ahead to their next steps.
However, before they make a move, buyers and sellers should get up to speed on the factors that will affect this year's real estate landscape, ranging from the predictable to the truly surprising. Without further ado, here are the top six things that will impact Canada's fall real estate season.
---