Beautiful Vancouver British Columbia!
December 7, 2015
---
I spent the morning finalizing the SOLD details on a beautiful condo in the heart of Vancouver, ADDRESS: Beach Avenue.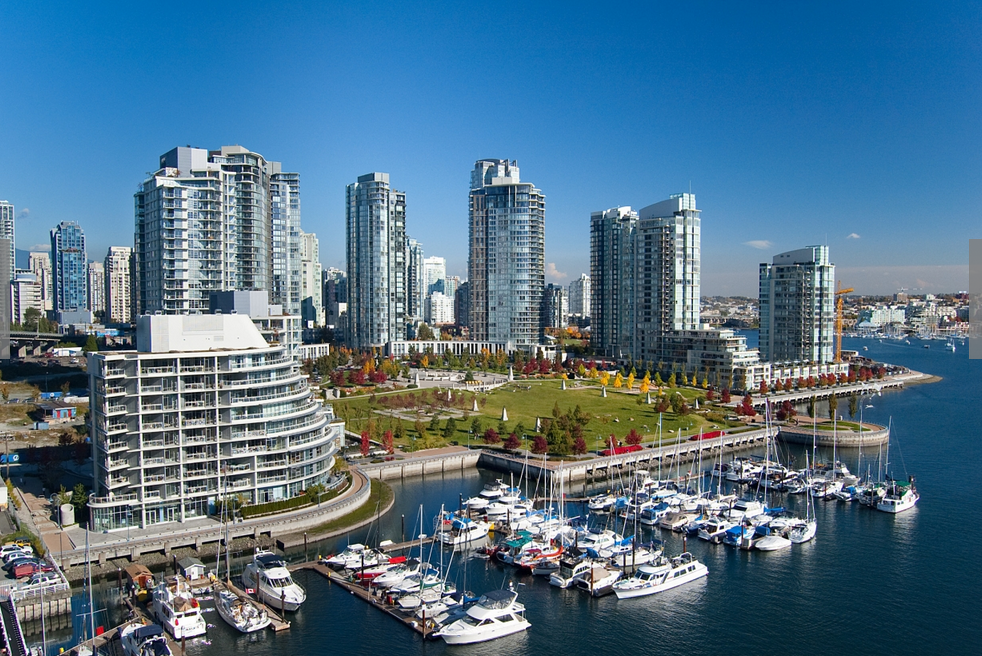 Just steps away from the marina, beach, restaurants, transit and so much more, this gorgeous condo came fully furnished and priced to sell! They didn't give it the name Beautiful British Columbia for nothing. It is truly a magical place to live.

Many residents in Vancouver enjoy a lifestyle that is somehow catered for in every season of the year. If the sun is shining, the boats are taken out, and sails, set sail! If the snow is falling, then the ski's and snowboards are packed and ready for the slopes. The many trails, and bike paths allow for residents of all ages, and visitors alike, to enjoy and marvel in the beautiful city of Vancouver at any given time. There never seems to be a time that may be left open for boredom or nothing to do. It is an out door place to venture at any given time, and close proximities allow for a convenient and comfortable lifestyle.

The condo that sold on Beach Avenue this morning has a prime location, and is beautifully positioned for the new owners to enjoy the lifestyle that Vancouver has to offer 365 days of the year!


---